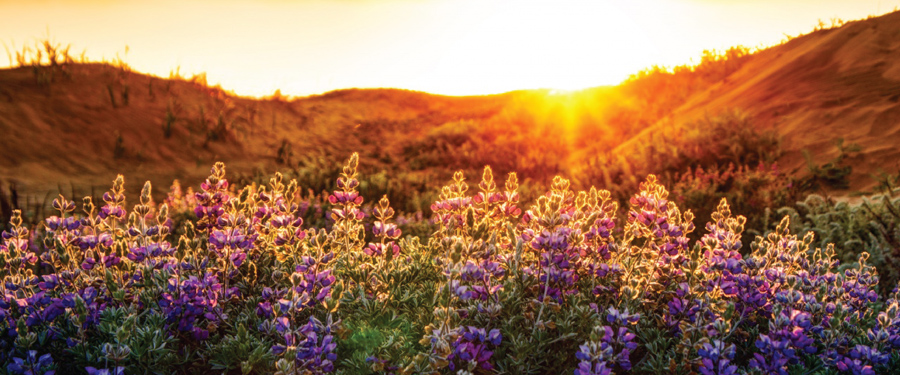 Founded 1996 in Salt Lake City, Utah, Dr. Ceyu Cao wanted a way to bring the healing powers of herbs to everyone. With his background in health along with 26 years of experience studying and practicing Traditional Chinese Medicine (TCM), he set out to create Nature's Health, believing that natural herbs still has its place among modern medicine.
Nature's Health started off with humble beginnings in the home of Dr. Ceyu Cao, which was where he worked very closely with his patients to fine tune his formulas until he found the perfect balance. Because of this attention and commitment to detail, Nature's Health today is an industry leader when it comes to offering the highest quality herbal and dietary supplements along with unrivaled customer service.
The culture ingrained at Nature's Health is an extension of Dr. Ceyu Cao's belief of if you are going to do something, be sure to do it right. Our equal commitment to both the small details and the big picture stems from this culture. We believe that no matter what it is you do, if done whole-heartedly from beginning to end, you will have something very special as a result. Our products just so happen to be our special something and we hope that it exceeds your expectations as well as enrich your life, the way we intended it to.
For trusting us with your health and wellness needs, we want to thank you for choosing Nature's Health.